6 Must-Do Chores To Prep Your Car For Trade-in
Whether your car is no longer fitting your needs or you just want to get a shiny new one, trading in is usually the best option. It's more cost-effective than simply buying a new one, especially if you're looking to upgrade to something current and have no need of keeping multiple vehicles. The process is generally straightforward, but the complications are getting a good deal or at least a fair price on your current car.
This is where you'll have to pour some time, energy, and maybe a tiny bit of money into preparing your car for a trade-in. Here are some tips to help you prepare your used car and squeeze as much as you can get for it:
1. Give It A Thorough Cleaning
This is pretty obvious; under no circumstances will a dirty, muddy car get a good offer by anyone, let alone a dealership. So make sure to give it a comprehensive clean inside and out. Declutter anything that doesn't need to be there, especially personal items and preferences, because not everyone may like a phone holder mounted on the dash. It's critical to get a good impression, so don't worry about paying to get it detailed; you'll get it back in the trade-in value.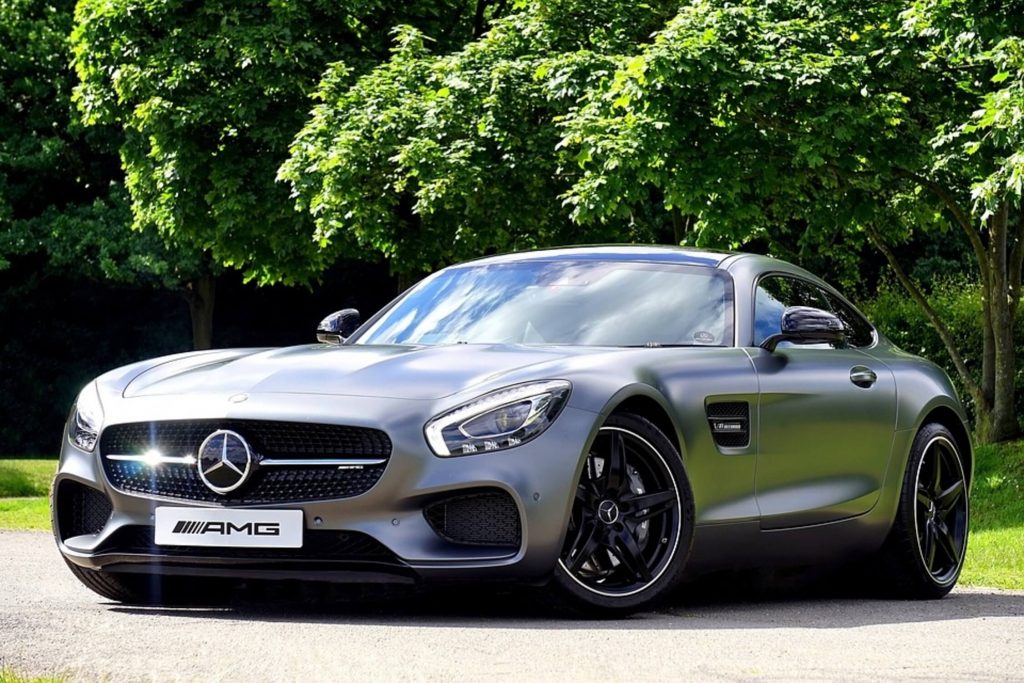 2. Gather All Accessories
If you have any extra sets of keys, fobs, or even tools, make sure you have all of those complete with the car. Some dealers won't give you credit for features like an entertainment system if the remote or storage medium is missing. Even little things like an SD card can make a difference in creating a complete package.
3. Take Some Notes
Your car will go through a thorough inspection, but it's an excellent idea to do your own as well. Take careful notes on anything as small as bumps or dents, even going as far as driving it a few times and ensuring everything is running smoothly. Take notes on how it performs because you can be sure that dealers will be privy to even small details such as electrical problems or even tires that need to be replaced.
4. Fix What You Can
If there's anything that you can fix yourself, you might as well get it done. Check and replace any lights that aren't working well anymore, both the exterior and interior lights. Make sure to top off all the fluids and the washer fluid, coolants, brakes, transmission, and so on. If you encounter a significant issue, the value will take a hit, but sometimes it's better to let the dealer take care of it rather than sink too much into the repairs.
5. Estimate Its Value
Once it's been cleaned and maintained, try to get an appraisal yourself. In this age of the internet, many tools can help you understand how much your car is valued. This will give you a better idea of what to expect and how you should negotiate. Of course, don't expect to get exactly what you estimated, but at least it gives you a reference and a starting point.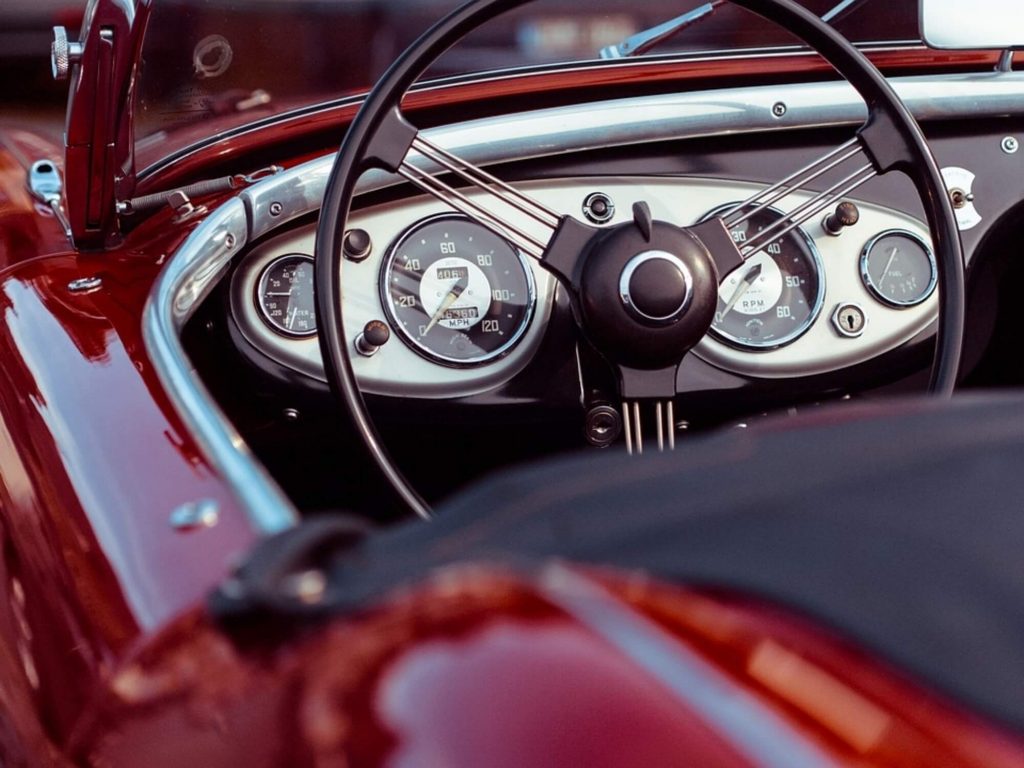 6. Gather All Documents
Besides the title and registration, it'd be great to gather all other relevant documentation of the car's history, such as service records or maintenance schedules. A vehicle that has been regularly checked and maintained will get an outstanding value, especially if you have the documents to show it. But don't worry about putting together an entire day-by-day history report; that's the dealers' job. Just gather anything you can that gives your car a good impression, think about what you would like to see as a prospective buyer.
As in all used markets, there's going to be a lot of back and forth negotiations. But making a good impression is key to squeezing the most out of your used car, so at least try to make it look as pretty and presentable as you possibly can.